How to Scale up your design team using BIM Automation
The impacts of a pandemic on the AEC industry have already been visible in various aspects, and many other impacts are yet to be unfolded. Apart from the progressions of projects, the construction industry is facing a major issue in workforce management which is impacting the overall delivery of the industry.
It is hard to find a skilled workforce because the pandemic has created an era of great resignation/great reshuffle. The availability and management of the workforce is a constant problem for the AEC industry which seems difficult to resolve in the coming months/years.
In this webinar, Mr. Varun Bhartiya, CEO, and Co-Founder of nCircle Tech will explain how to scale up the workforce in the era of recession. He will explain how BIM Automation helps to overcome this challenge and also will explain how technology advancements help to build a Highly scalable Design Team in the construction sector.
The main focus of this webinar is to understand how BIM Automation helps maintain workflow, workforce, and manage tasks.
nCircle Tech is into the Business of building BIM Design Automation tools and delivering BIM Services much faster over the last Decade. With a strength of 160+ Developers and BIM Engineers, we have served more than 75+ clients worldwide and made up more Scalable and Efficient.
Highlights/Key takeaways:
Learn Better ways for workforce management

Build better Coordination for the constantly changing workforce

Learn what things can you automate in the construction industry

Learn How BIM Automation helps to manage the workflow and to increase decision making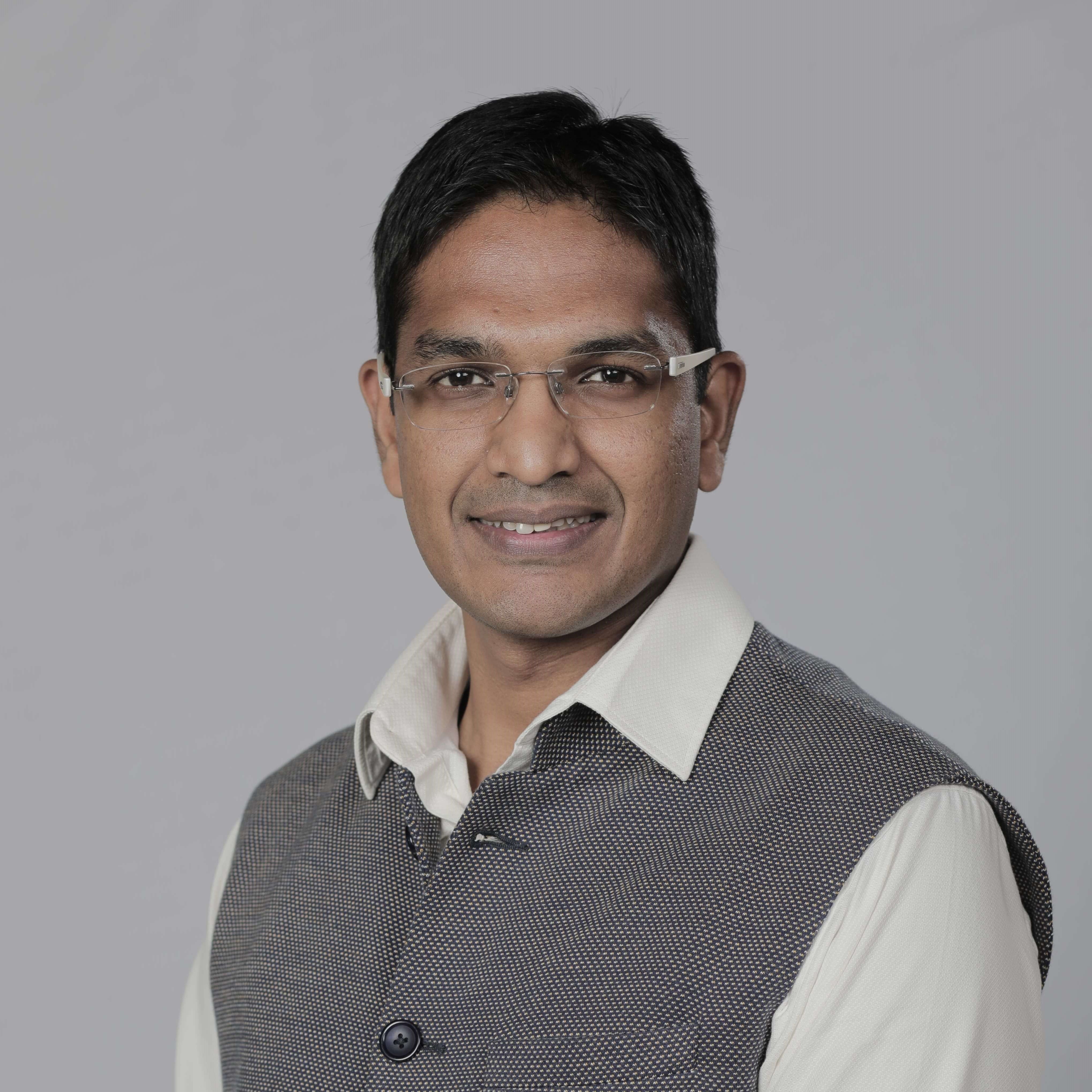 Varun Bhartiya
Varun Bhartiya is the Co-founder and CEO of nCircle Tech. He has a total experience of 13 years in the industry. He has completed his B-Tech (Mechanical) and M-Tech (Intelligent Manufacturing) from IIT Madras and is a passionate coder. After working with General Electric (GE) Aviation (India) and on 3DPLM and the 3D Fluidic module in CATIA Varun incorporated nCircle Tech in 2012 with a mission to create an impact in the 3D Visualization software industry. He is also the technological backbone and mastermind behind developing path-breaking innovative tools for the AEC and Manufacturing industry. Some of the recent innovations that he and his team have built include the ML-powered CAD and BIM tools, BIM Connections which include the automated Model Rule Checker and BIM to Google Drive connection among others.