Project Management Company Improved Web Viewer Solution with Enhanced Features, Functionalities & Mobile App with Hoops communicator
About the Client
A leading UK-based software company helping customers share information and build knowledge in a secure environment in the cloud. With its open construction platforms, the company enables various AEC organisations to work together to plan, design, and build using seamless information sharing across the entire supply chain.
Summary
The client needed a multifaceted implementation and feature improvements for the in-house platform using the HOOPS repository to provide better platform integrations, estimations, navigations, collision detections and many new functionalities along with the additional mobile application for any time anywhere access to the platform.
Business Challenge/The Goal
With a mission is to become the world's leading digital transformation platform, connecting the physical, digital, and human, this project management platform company needed enhanced functionalities in HOOPS communicator to implement new measurement features like three-point angle measurement, Camera navigation/Walk mode, Redline markups, model comparison, and Pin functionality along with improved BCF Support, for cross-functional integrations and improved Bill of quantity/Bill of Material estimations.
The customer was also required to convert its online platform environment to the mobile-based environment providing easy access to its on-field project operations.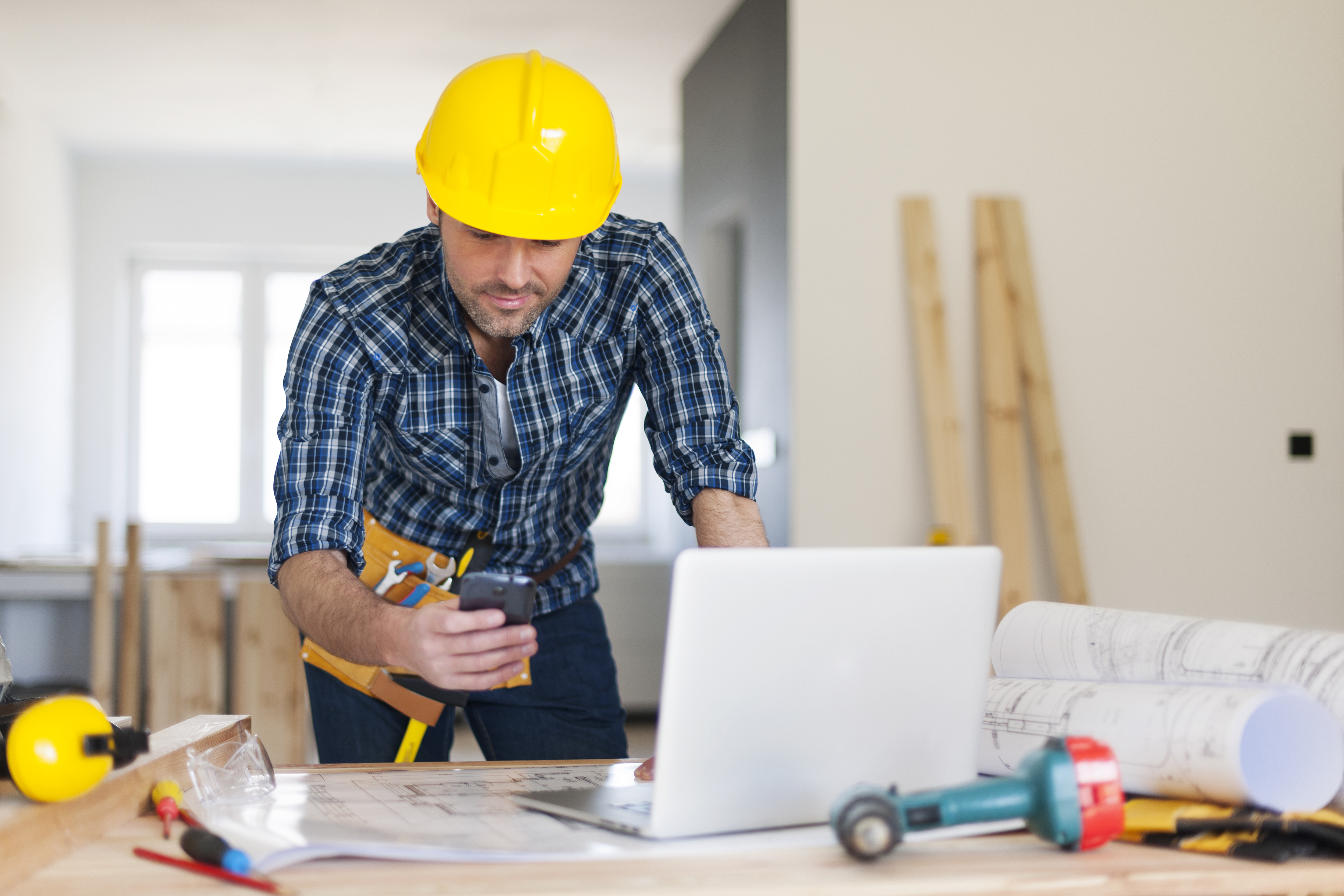 Solution & Features:
We used BCF as the common schema for platform integration to the connection between various platforms such as Revit, 3D Repo, Navisworks which made it easier for us to communicate & transfer data from client's platforms to Third-party platforms and Vice Versa.
We utilised a query-based interface to improve and make the cost, material, and time estimations from creating a better Bill of quantity or quantity take-off
To create smooth rotation and transitions within the model, we implemented better camera navigation instead of using the default navigation systems (which is not suitable for BIM use cases) providing detailed observations and progressive zoom implementations.
We introduced walk mode with better collision detection which made it possible to easily detect floors, obstacles and even able to climb stairs automatically while navigating.
Providing ubiquitous availability of the platforms we created a mobile version using hoops communicator for the on-field application and easy access for the engineers
Benefits
Our implementation improved overall user experience in the 3D BIM model Navigation for the client's platform
Implementation of competitive and advanced features in the web viewer made end-user work more streamlined and easier
A few click generation of BOM and other valuable information through the implementation of quantity takeoff features
Enabled easier visualization of Huge Platform on Mobile Devices using Hoops
Provided handy access to various models to onsite engineers using mobile development
Impact:
Client platform has seen increased users due to the Improved next level of User experience and interface
By automating BoQ and BoM, the client reduced hours of time required for calculations